With Bitcoin Addition, anyone can mine coins using regular hardware, making the process far more accessible and much less energy-consuming, which is another concern associated with classic Bitcoin."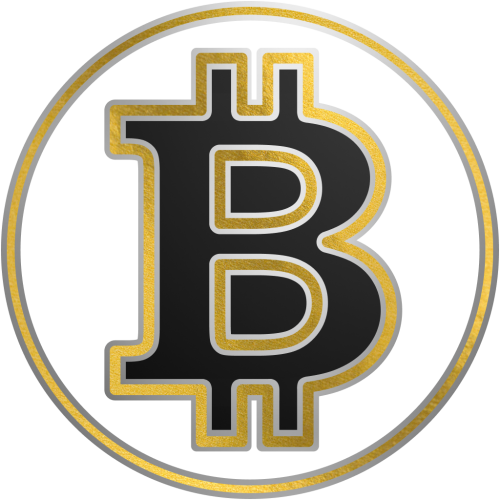 June 13, 2021 —
Some investors believe that "the ship has sailed", and that it is now too late for them to invest in cryptocurrency, given the recent prices Bitcoin, and many altcoins, have hit during this recent market bull run. However, one project begs to differ, allowing anyone wishing to enter crypto without the hassle of finding a reliable coin exchange, crypto wallet, and impenetrable password combinations. That project is none other than Bitcoin Addition, which introduces an improved transaction experience; community participation in coin creation, as well as a radical concept of a holistic coin ecosystem.
As a symbiosis of coin, wallet, and Quan2um cryptocurrency exchange, Bitcoin Addition aims to establish a platform characterized by the seamless use of digital money. The Bitcoin Addition coin is based on the Proof of Stake consensus protocol and is issued in the exact limited quantity of Bitcoin, which is 21 million coins.
The Quan2um exchange provides multi-level support for FIAT currencies, while users will be able to deposit and withdraw funds via electronic payment systems, credit cards, and other means of payment. What's more, Bitcoin Addition's masternode program will allow each coin holder to make addition profits by freezing a required number of coins and generate passive income.
"Bitcoin Addition's name originates from the fact that it not only supports the concept of classic Bitcoin, but it also improves it," said Dumitru Culic, Bitcoin Addition spokesperson. "Bitcoin Addition's key characteristics - scalability, privacy, quick transfers, low fees - among other useful features perfectly, complement the ability to mine and get stable revenue by PoS-stacking without expensive, specialized equipment, which is one of the main drawbacks of classic Bitcoin. With Bitcoin Addition, anyone can mine coins using regular hardware, making the process far more accessible and much less energy-consuming, which is another concern associated with classic Bitcoin."
He continued, "Everything is just beginning. There are new opportunities and new perspectives ahead. Traders, long-term investors, ordinary users looking for comfortable online payments - Bitcoin Addition is for everyone. Holders will soon also be able to participate in algorithmic trading, too. This is the best solution for anyone who has suffered the financial consequences of the pandemic, or didn't have the knowledge or time to invest in popular cryptocurrencies in the past."
In the near future, Bitcoin Addition developers plan to launch an investment platform, create a payment gateway and create a trade-friendly environment for new and seasoned traders alike. For the latest updates on the project, please join the Bitcoin Addition Telegram community.
For more information about Bitcoin Addition, please visit: http://www.btcadd.io.
Contact Info:
Name: Dumitru Culic
Email: Send Email
Organization: Bitcoin Addition
Website: http://www.btcadd.io
Release ID: 89027643